Ceramic5 Projects : Hospitality & Residential
Ceramic5 Projects : Hospitality & Residential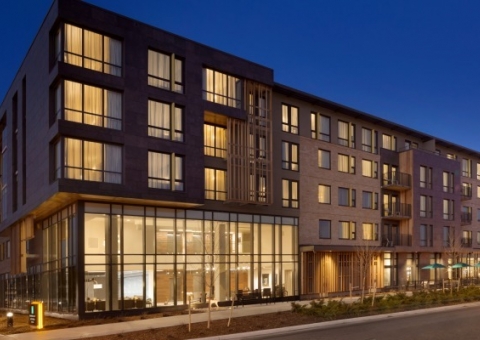 Boulder's happening Twenty Ninth Street now boasts some even more striking hotel options, as 28th and Canyon Embassy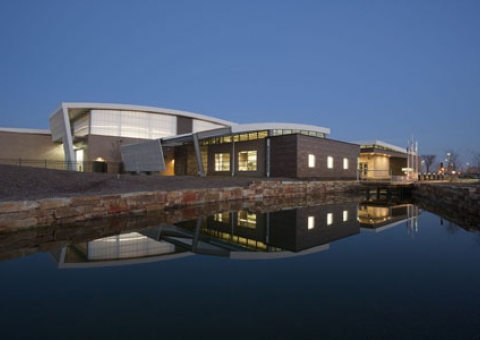 Most bus depots are not typically that architecturally engaging, but not in South Bend, IN.  For this stunning environmentally friendly depot, RNL Design incorporated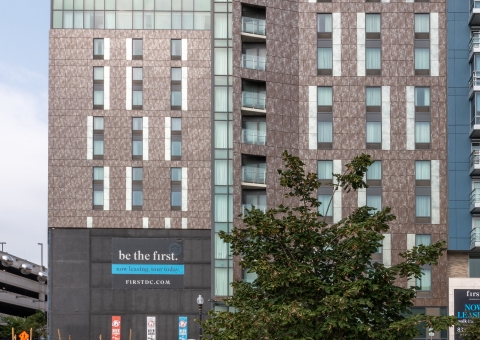 Take me out to the ballpark... or at least let me have a cool roof top bar to overlook the game!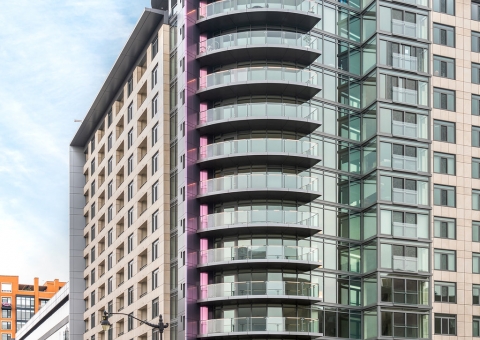 Washington DC is growing quickly and the demand for high quality urban living has been embraced by 400 K Street, NW.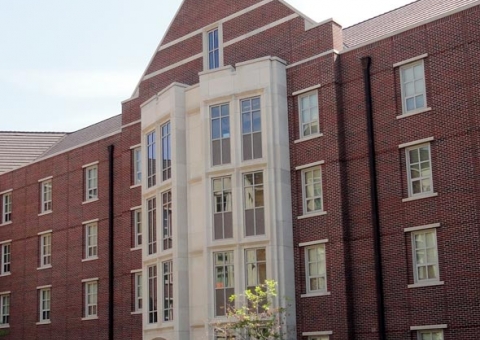 Ceramic5 panels were glazed into a curtain-wall system in the design by Ratio Architects.  The new housing complex for Purdue University continues to add more Cementi panels on the campus.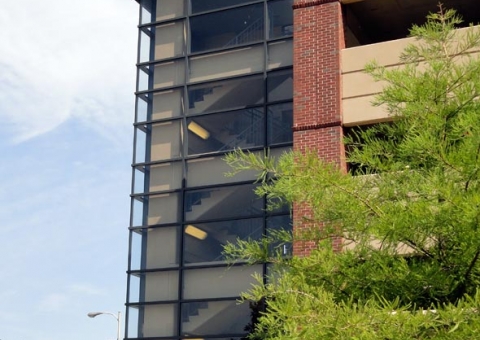 Ceramic5 porcelain panels with a concealed F1.40 fastening system were selected as the featured cladding on this addition to an existing parking garage at Purdue University.