Dont' Miss Swisspearl® at Facades+ Boston - June 25th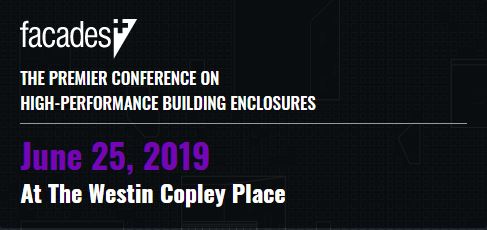 Join Swisspearl® and Cladding Corp in Boston this Tuesday, June 25th for the 2019 Facades+ Boston Conference.  Together with Cladding Corp, SwissPearl®, with their high performance facade experts will be pleased to meet with you to discuss some of the best practices in drained and back-ventilated (DBV) engineered rainscreen facade design. Representatives will also be showcasing the latest in fiber cement from Swisspearl®, VINTAGO, a through colored fiber cement panel with a sanded surface.
Come and see why Facades+ is the premier conference for presenting the latest technology and solutions for high-performance building enclosures and high-design building skins. With countless project references in the New England area, Cladding Corp has long been a leader in facade design and technical performance.  In our partnership with Swisspearl® serving the the New England market, our engineered solutions are designed to meet both the thermal performance and budget needs of your next project!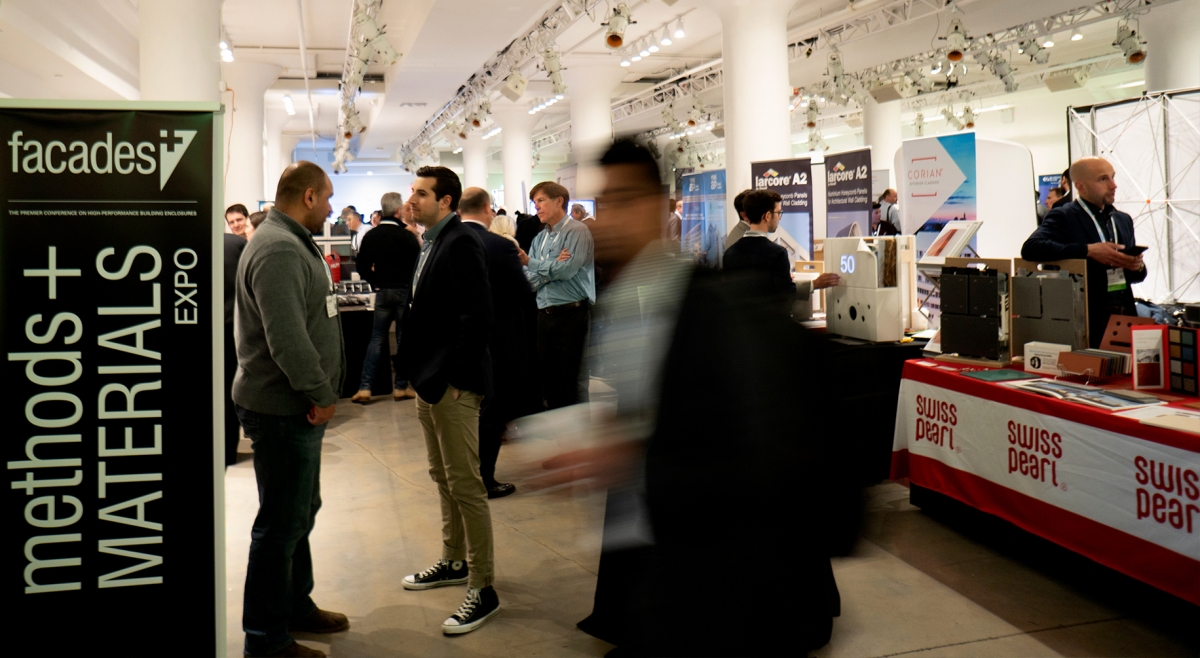 To learn more about this year's Conference, check out Facades+ Boston, register HERE or feel free to contact us.
Call 1-888-826-8453 to speak to a Cladding Corp representative.