Introducing VINTAGO by Swisspearl®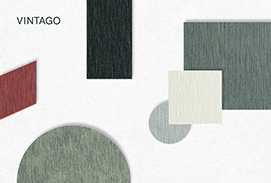 Get to know the newest offering from Swisspearl®, VINTAGO. VINTAGO is a through body colored fiber cement panel with a sanded surface.  The sanding process uses a coarse grit which creates a natural, raw surface that hightlights the original purity of Swisspearl® fiber cement panels. In an interplay between light and shadow, characteristic irregularities and nuances in tone accenturate the uniqueness of each panel.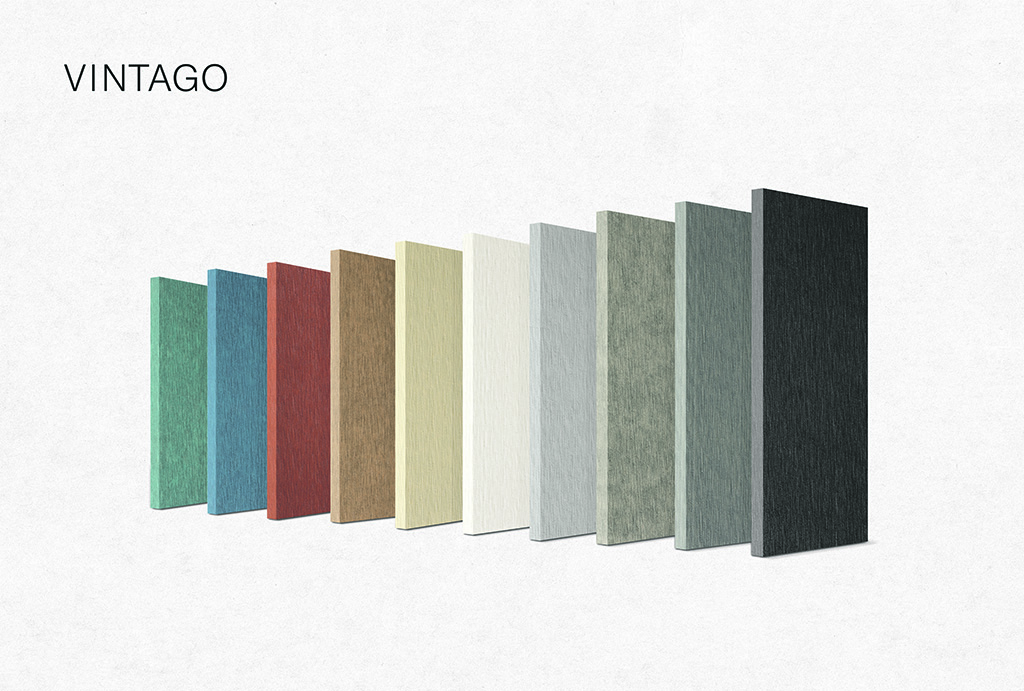 Available in 10 vibrant colors and large formats, the selection of size, cut and color offers a full range of combinations. VINTAGO can be used on both the exterior and interior of a building providing a multi-faceted and aesthetically beautiful look. Wherever VINTAGO is used, the color durability of the material enables the stability of the appearance for a long time. Swisspearl applies its HR (High Resistance) coating which provides VINTAGO outstanding weather resistance and excellent protection against discoloration or staining and gives a building's facade a consistent, high quality look that lasts.
To receive a free, introductory sample SIGN UP HERE
For more information or to have a Swisspearl® representative contact you, call Cladding Corp at 888-826-8453.