NEW Ceramic5 Timber Series - FNBC Bank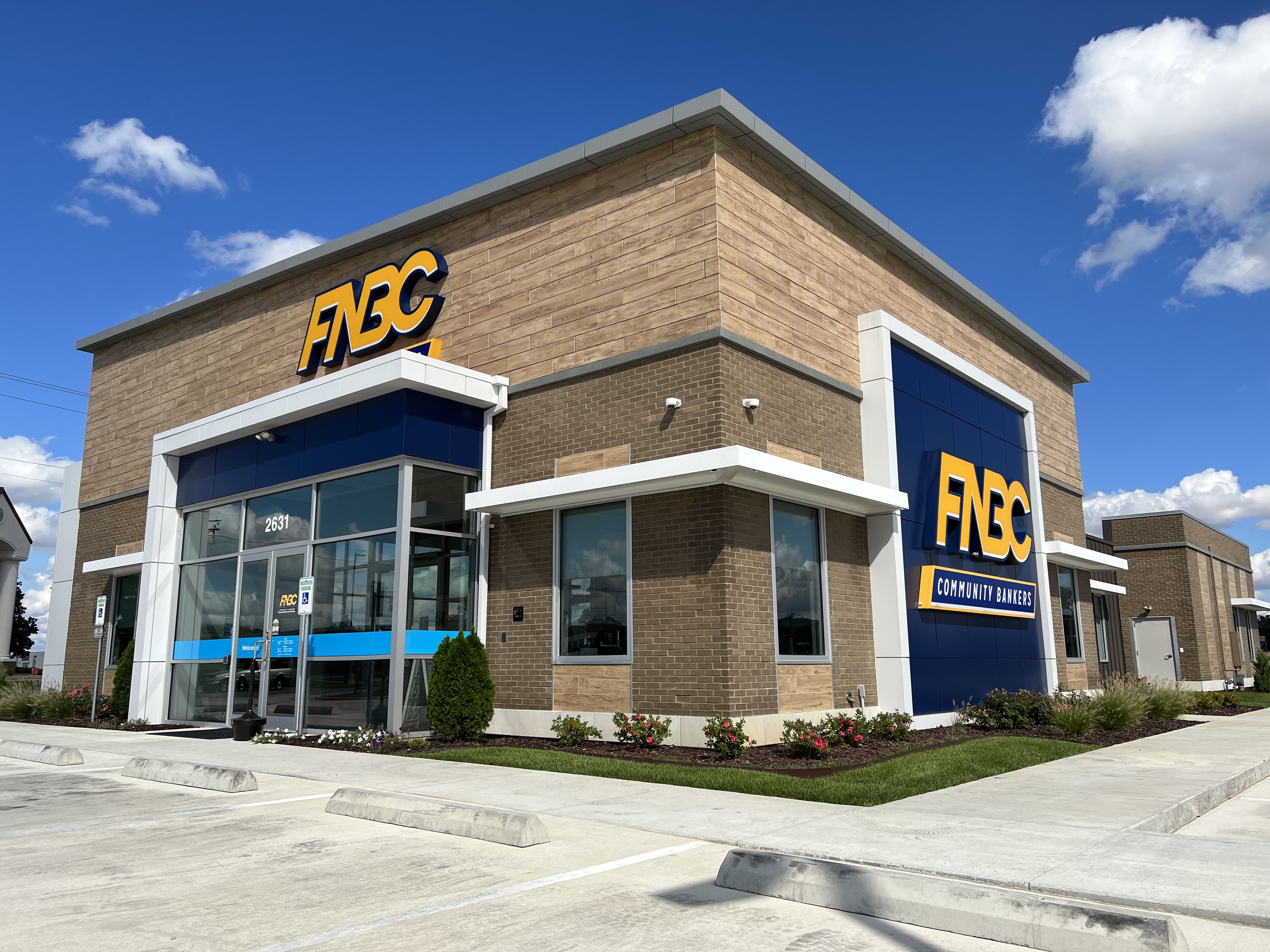 New for 2022! Ceramic5 Timber Series. Ceramic5 is a single-source porcelain rainscreen solution that incorporates rainscreen design principles and offers through-colored ceramic panels in a diverse range of colors and format sizes, engineered for project-specific criteria.
The Timber Series boasts eight unique, unalterable colors that are unaffected by light and weathering, making these panels the ideal choice for high-traffic, pollution-prone environments, in contrast to natural stone and woodgrain phenolic panels.
With Ceramic5 systems, the entire assembly weighs less than 6lbs/sf - a lightweight alternative to natural stone for both new construction and retrofit applications. The Timber series captures the essence of aged, material wood for high-performance exteriors.
The high-performance Ceramic5 Timber Series was utilized in the FNBC Bank Project, photographed below. The FNBC Bank has been serving Arkansas communities for the last 100 years with its success rooted in its heart for service and love for everything local. With competition at a premium in a vibrant, growing city like Jonesboro, FNBC was up against many other financial institutions in the area, so distinguishing itself in the market was key. With the exterior elevations, the branch comes across as a much more striking multilevel building than the 5,500 square feet footprint would typically suggest. Highlighting that one doesn't need massive scale to make an impression, FNBC's new facade is an example of how a storefront application can be very inviting through the warm textures of nature and smart rainscreen design.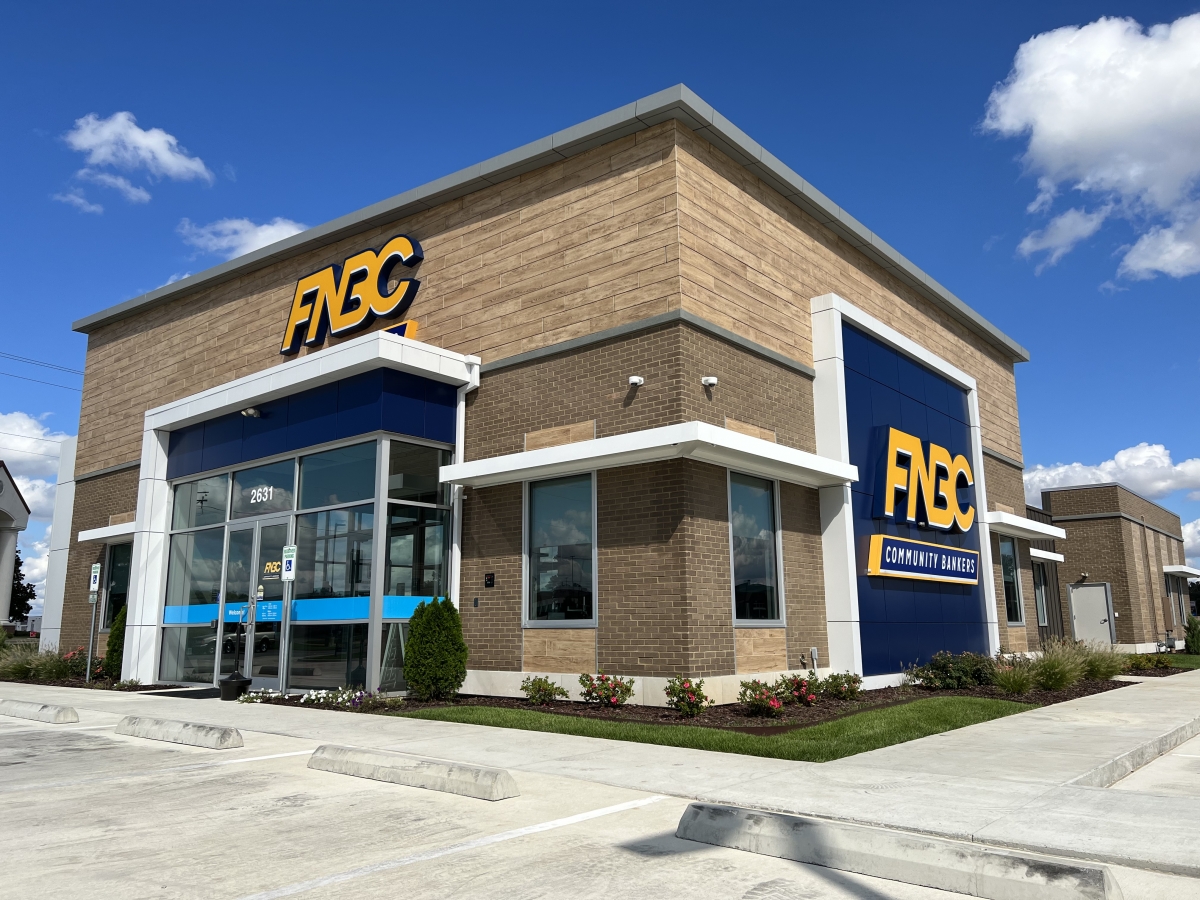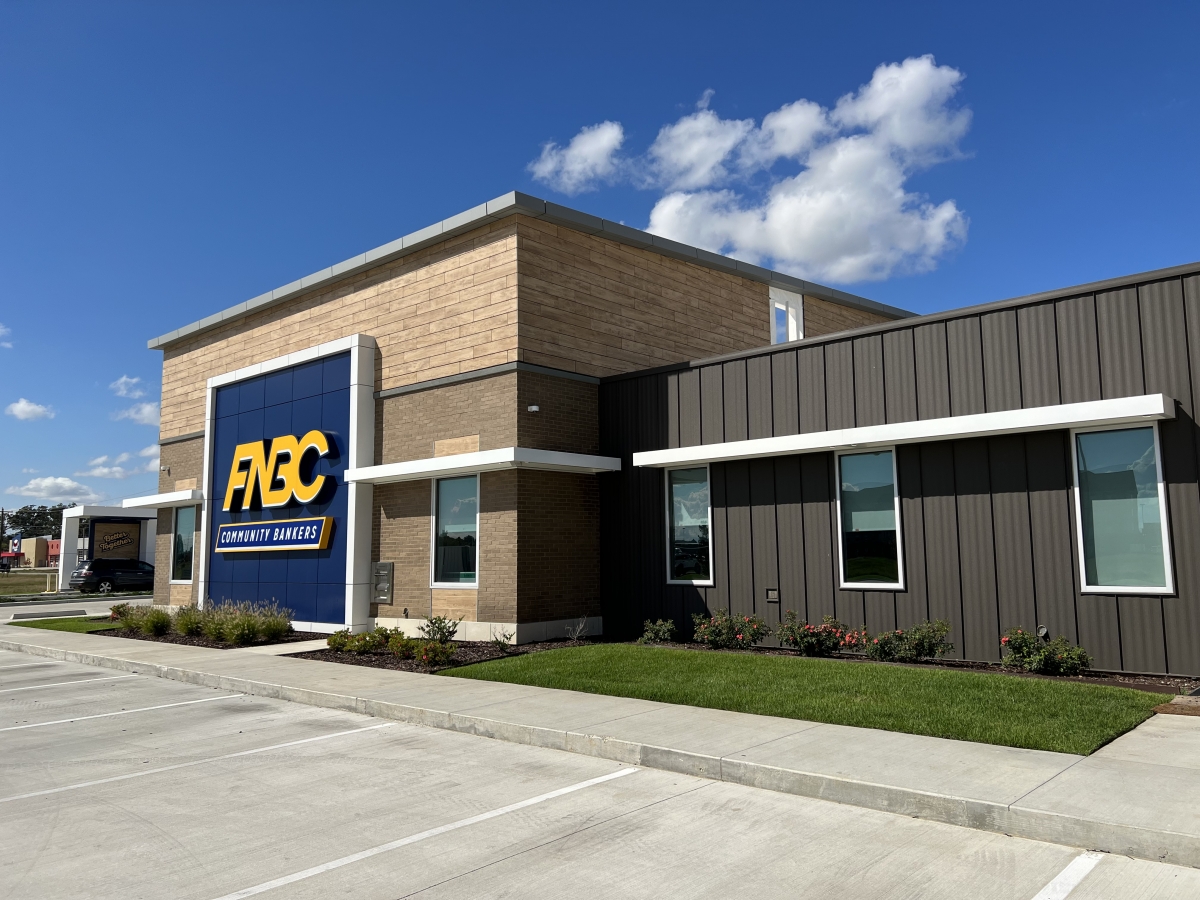 Our standard color palette includes 10 nature-inspired woodgrain variations:
Download the 'Timber Series' Color Chart below: