Unique, Rough & Versatile: Swisspearl PATINA Rough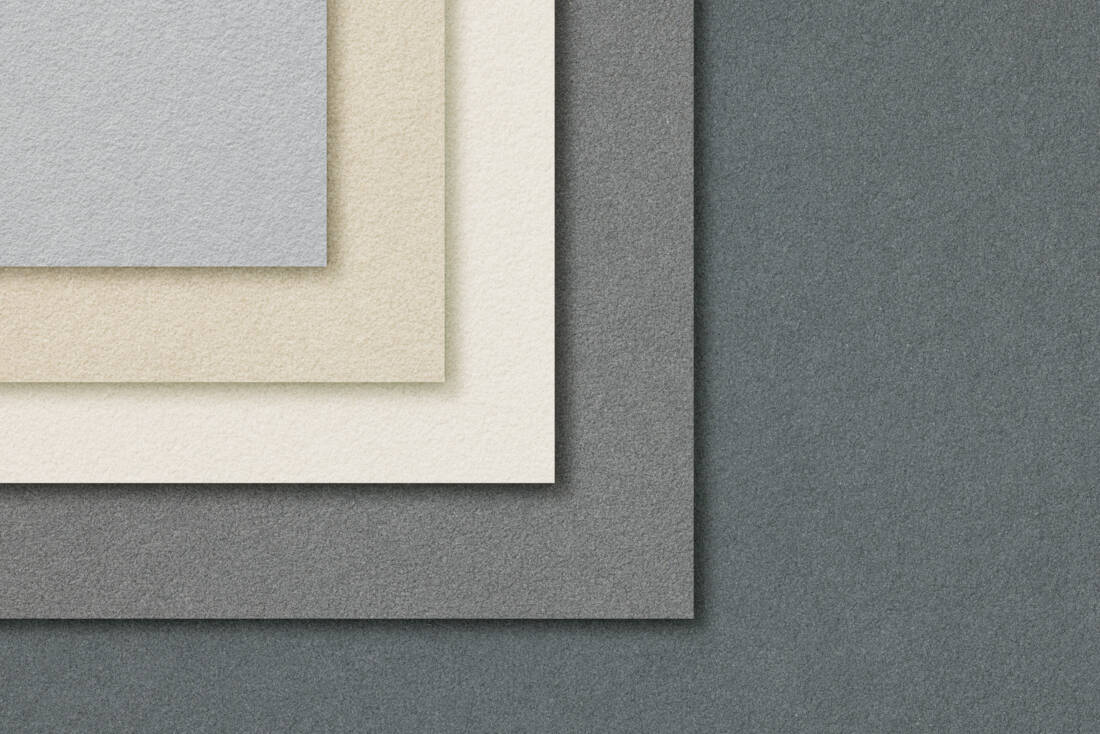 Swisspearl PATINA Rough is a through-colored fiber cement panel that creates a varied appearance due to its rough, sandblasted surface. Subtle variations in color and texture make each panel unique. Like all variants of the Patina series, Patina Rough forms a fine coating over the years, which gives the facade an individual character.
The exquisite shades support the rough surface in its expressiveness and form a harmonious combination with the other Patina products.
In combination with the Patina Original facade board and the Patina Rough facade board, you can enhance different areas of your building. PATINA opens up surprising new possibilities for highly expressive exterior wall design. Coupled with an engineered sub-framing approach from Cladding Corp and ECO Cladding, these panels are certain to set the standard for sanded fiber cement rainscreen panels in North America.