The Earth-inspired TERRA Series by Swisspearl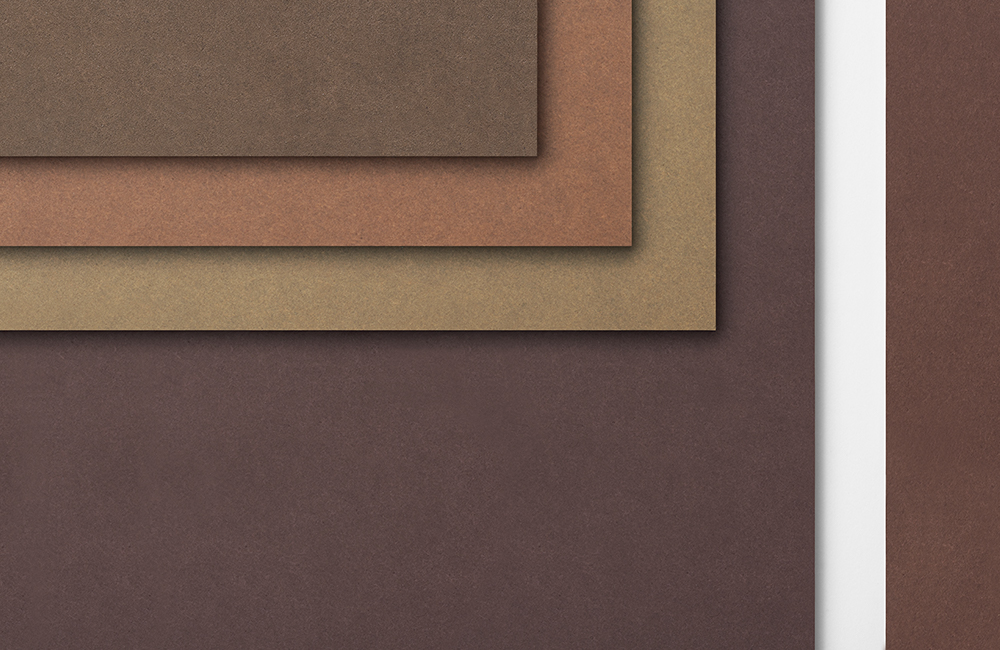 TERRA, the newest large-size fiber cement panel from Swisspearl is reminiscent of the earth tones found in nature. TERRA is a grey-based fiber cement panel with a translucent, strongly pigmented coating. The finely coordinated colors are reminiscent of earth tones. TERRA provides a new option for modern rainscreen facades to have an earthy, warm look.
With TERRA, buildings are able to merge with their natural environment. While TERRA's earth tones blend seamlessly into their environment, at the same time they also make an impact because of their timeless nature. TERRA is just one of the many innovative and sustainable product lines made of natural raw materials born of the ingenuity and expertise of Swisspearl.
TERRA panels are air-cured and not autoclaved (unlike competing panel products). Advantages of this approach include:
The 28-day curing process allows panels and fibers to cure naturally, without excess energy or heat applied
High-quality raw materials provide a better finish when air-cured over time
Longer lasting durability with increased 'creep' capacity - reduces tensile stresses from panel expansion/contraction
Natural process, no additional heat applied
Low moisture movement within panels, reducing internal panel stress
Better resistance to environmental/chemical agents based on air-cured process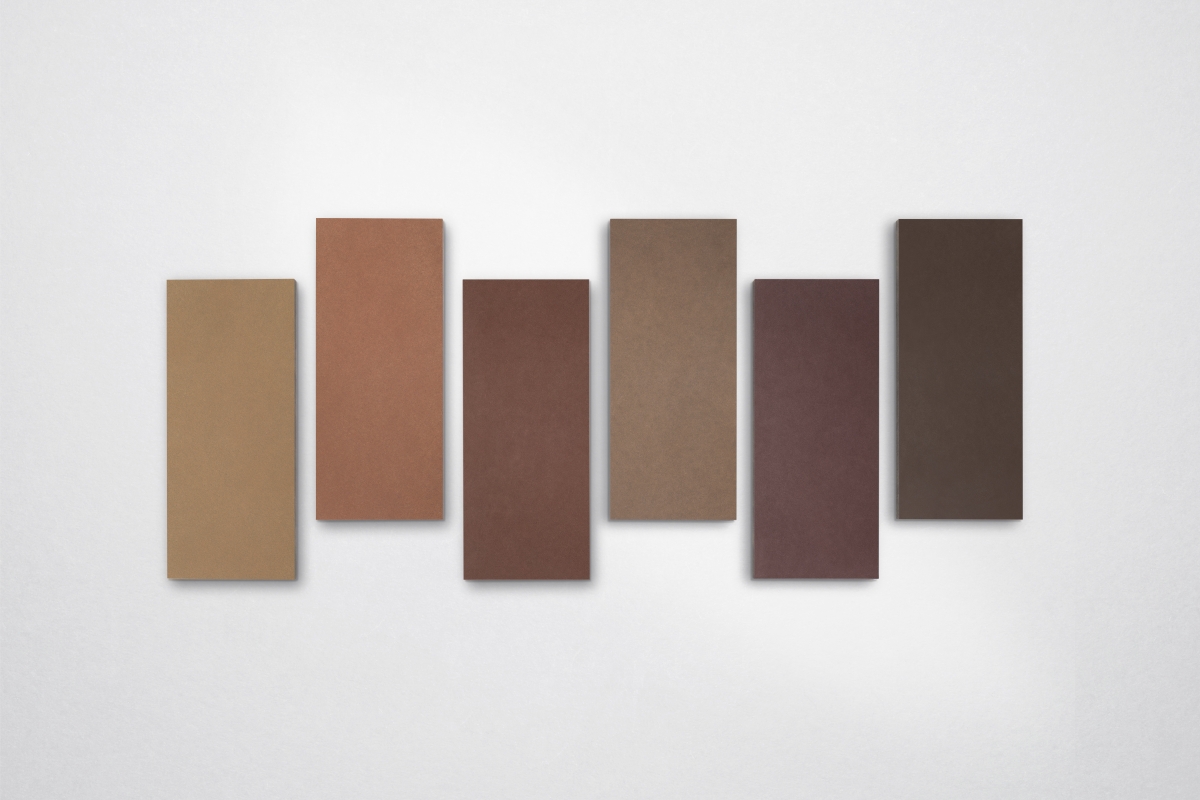 For more detail on the TERRA Series and available systems, click here.
We're starting to sample the new TERRA Series - contact us to request a sample!