Natural & Vibrant Structures: Swisspearl PATINA Original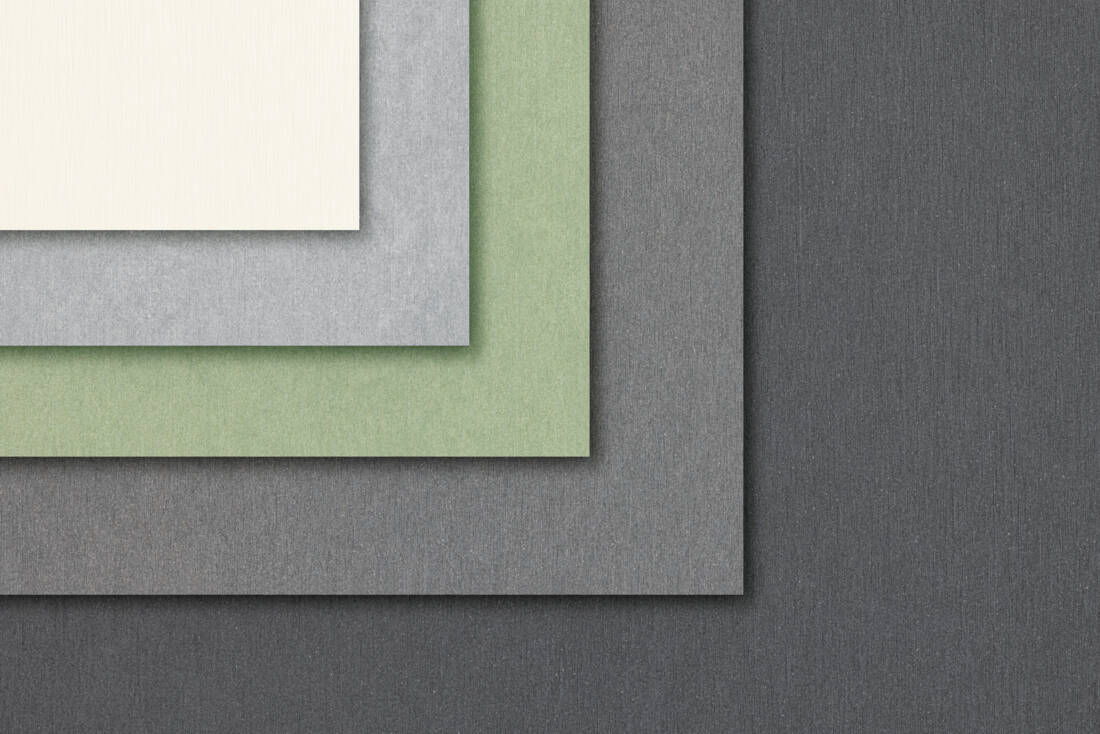 Cladding Corp and Swisspearl now offer the new Swisspearl Authentic Range, which includes the rebranded Cembrit Patina product line.
Swisspearl Patina Original, the flagship product in the Swisspearl Authentic Range, is a colored fiber cement panel with a textured surface that stylishly showcases the character of the material. As the seasons change, a subtle patina is created that tells the story of the building and brings its facade to life.
As the panel develops a beautiful patina over time, it gives the building a unique, aesthetic appearance with small, subtle variations in the surface. Due to the slight sanding, it is important to ensure that Patina Original panels are installed in the correct direction to ensure a beautiful, patination for the facade over the course of time.
Download the Swisspearl PATINA Color Overview Brochure to learn how this dynamic fiber cement cladding panel with a textured surface can stylishly enhance your building facade.