IN PROCESS: Science Made Simple - Revolution Labs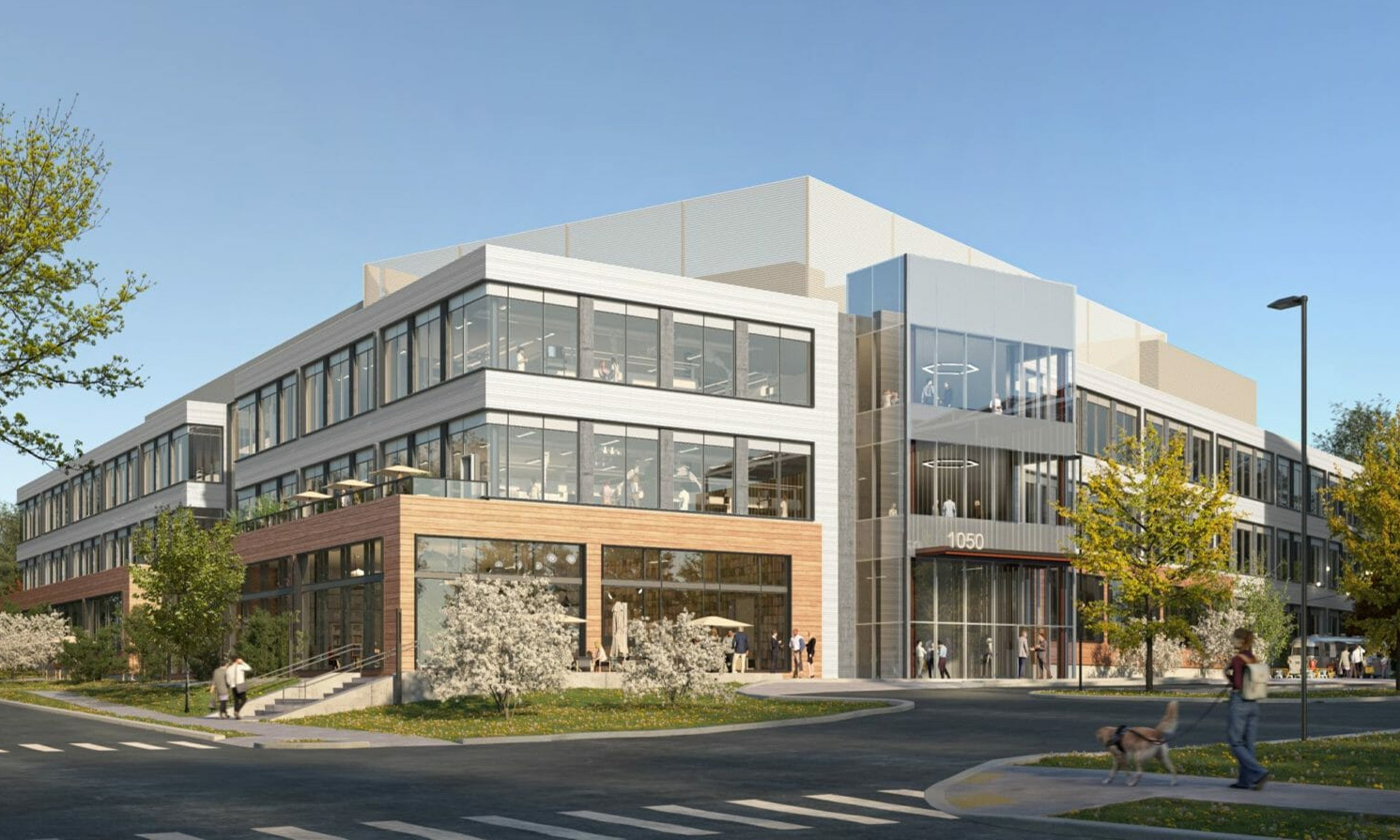 Another project inching close to the finish line...Revolution Labs, a new 180,000 square-foot life sciences building in Lexington, MA. Cladding Corp provided Swisspearl fiber cement panels for the exterior facade for this installation. The project is designed for the benefit of the end-user; offering a superior work environment including full lab infrastructure with extended clear heights, covered parking with a solar canopy, and electric vehicle charging stations. 
Swisspearl facade panels are truly the reference brand in high-performance, architectural-grade fiber cement through countless finishes and colors that offer seemingly limitless diversity. The natural materials used and constant innovation have made this 100-year-old material very sought-after, and nearly indispensable in modern rainscreen architecture. Swisspearl's fiber cement is characterized by a timeless aesthetic, extraordinary durability, and unmatched quality. 
Swisspearl facades can be easily installed to retrofit or reclad existing structures as well as be effortlessly removed when it's time for a new design direction. And with a lifespan of over 40 years, Swisspearl improves both the ecological and economical outcomes of every building envelope. Coupled with our systems for fiber cement cladding, in partnership with ECO Cladding, Swisspearl facades are designed to give architects aesthetic freedom to incorporate concealed, lap-siding, or visible attachments. There are many companies promoting fiber cement panels, but only Cladding Corp has the premier fiber cement panel plus an engineered assembly solution that guarantees optimal performance and aesthetics.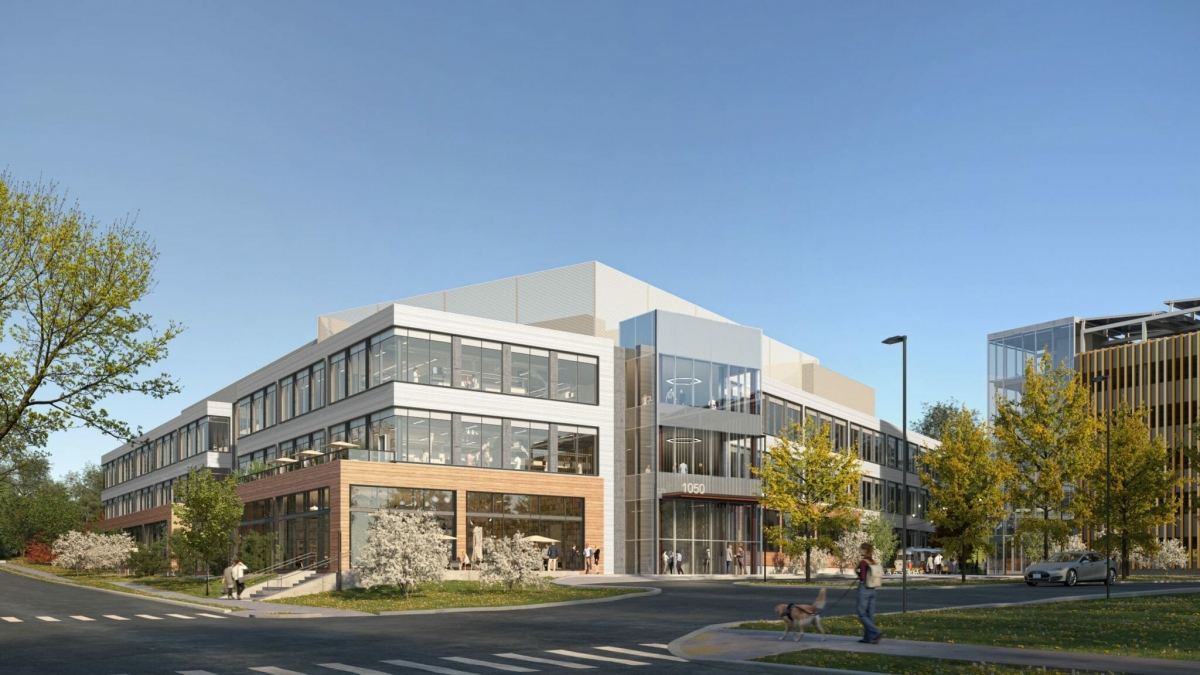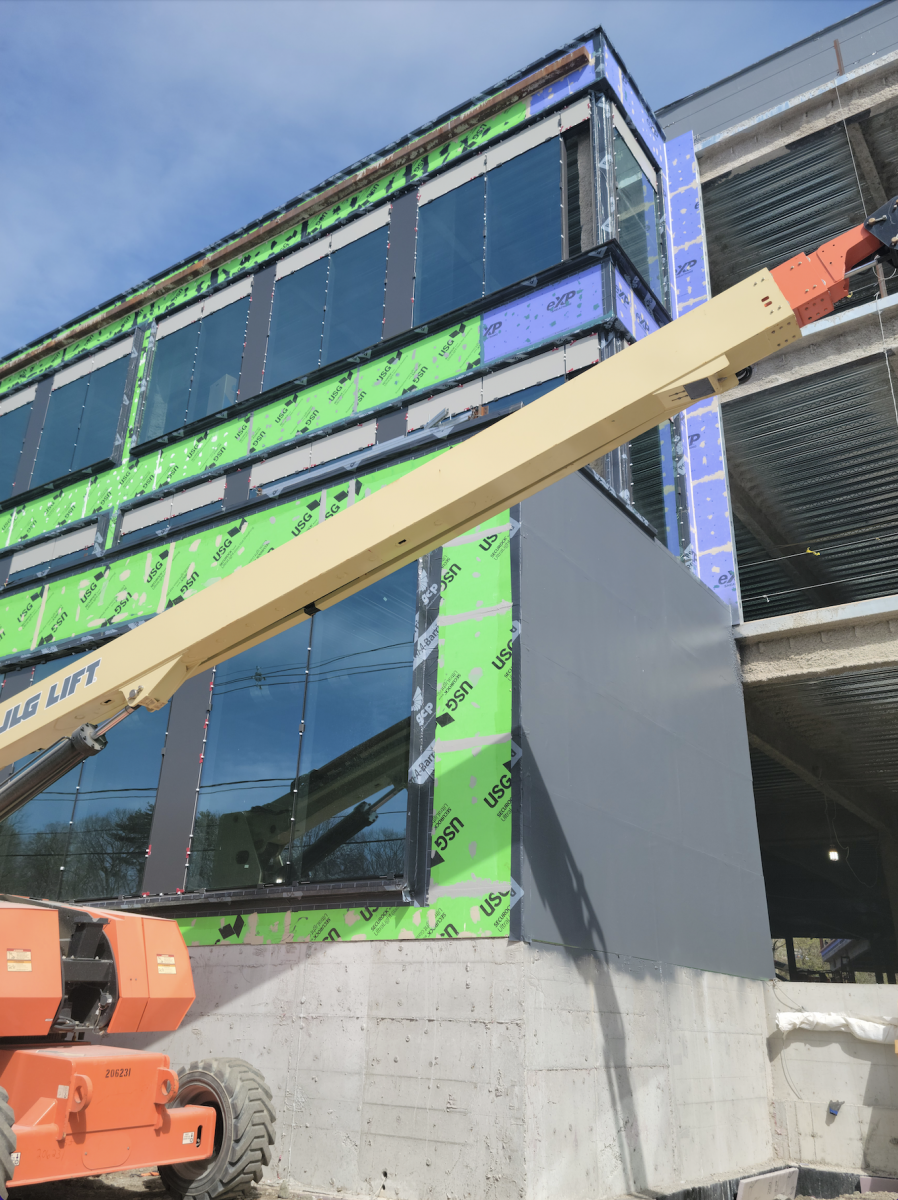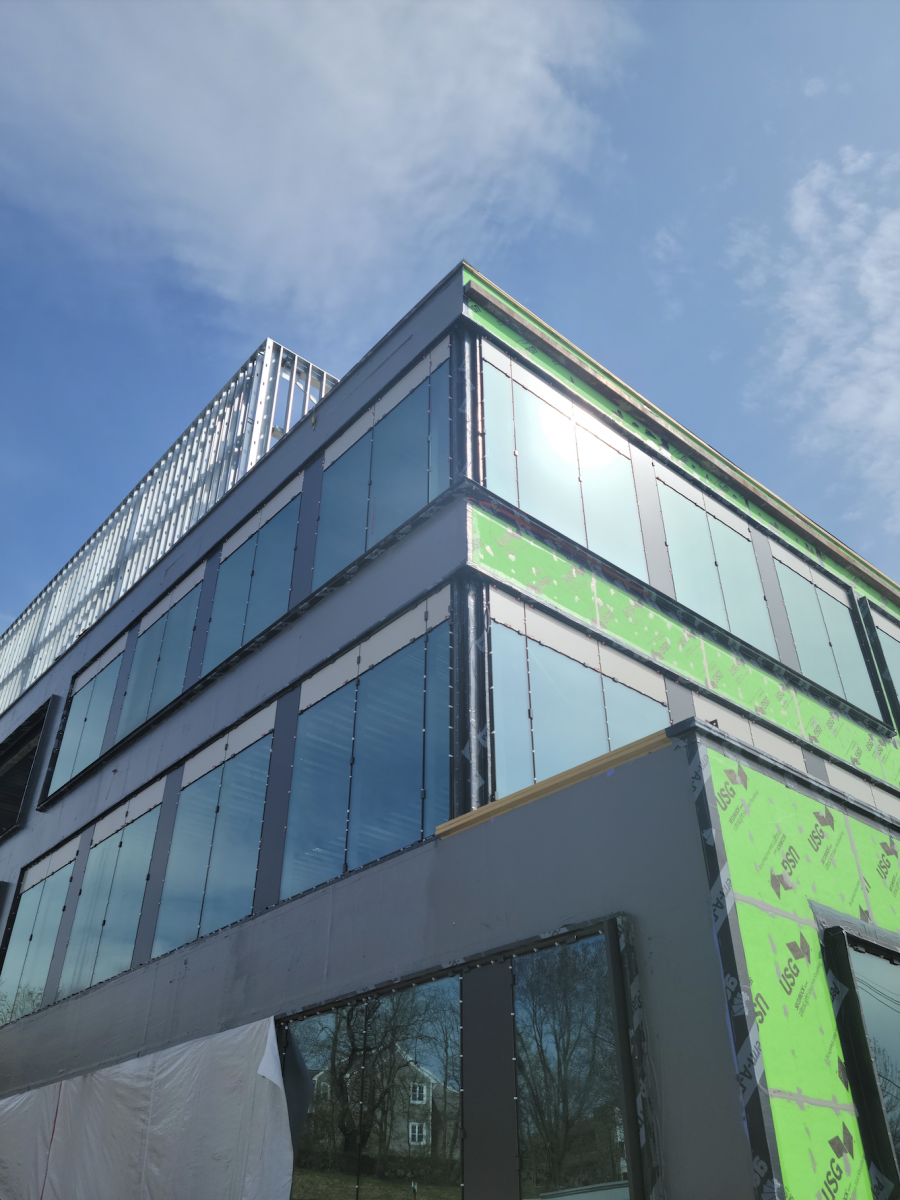 Stay tuned for further updates on this project.
Download the 2022 Swisspearl Design Solutions Overview Brochure.