Subframing Projects : Corporate & Retail
Subframing Projects : Corporate & Retail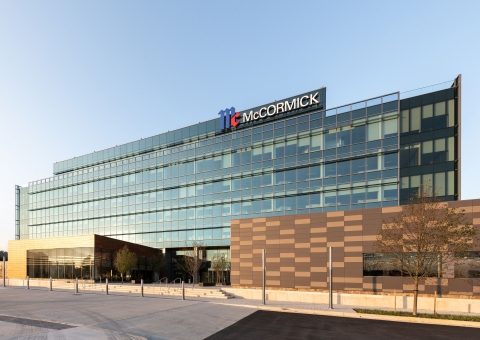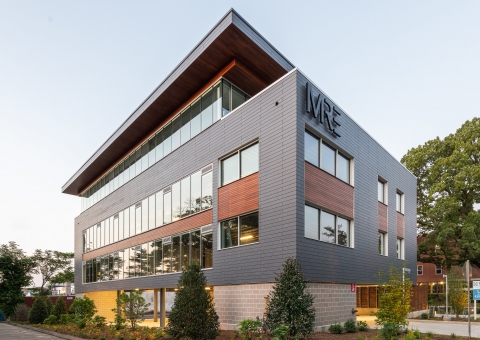 GriD Architects was tasked with converting a Class C medical office building to a Class A office, with the hopes of bridging the residential and commercial scales of the building's West Ann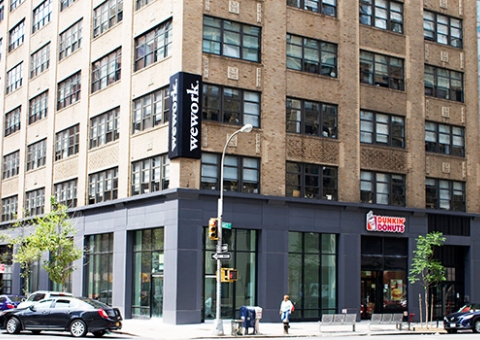 Spectra Group Architects of NYC used the Plus5 attachment system for their Fiber-Concrete renovation of 175 Varrick Street in SOHO.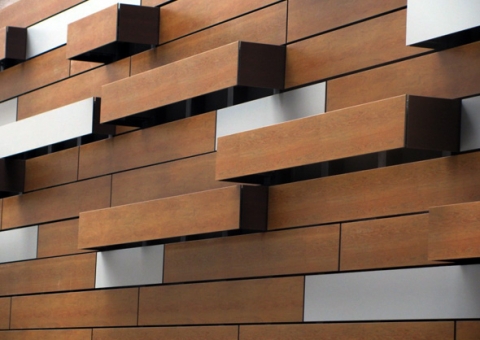 HPL panels and Plus5 attachment systems were married to create an unique facade on 1221 Avenue of the Americas. Various bracket sizes were used to achieve this 5,000 square foot wall.
In preparation for Fall 2010 semester, installation of the University of Arkansas Garland Ave. Bookstore and Parking Garage incorporated a Terra5 terracotta rainscreen, a fiber cement rainscreen and unique Terra5 baguette sunscreen.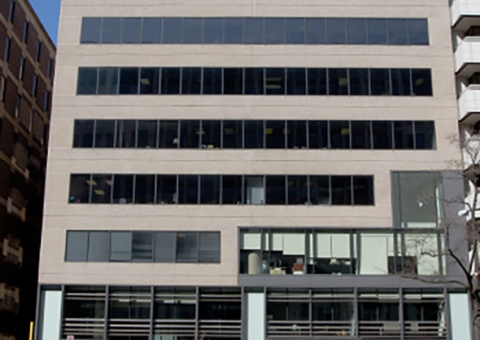 Group Goetz Architects had the responsibility to upgrade and reclad the entrance of 2131 K Street in Washington, DC's "Golden Triangle" area.  Dark-grey fiber concrete panels were installed with Plus5 substructure.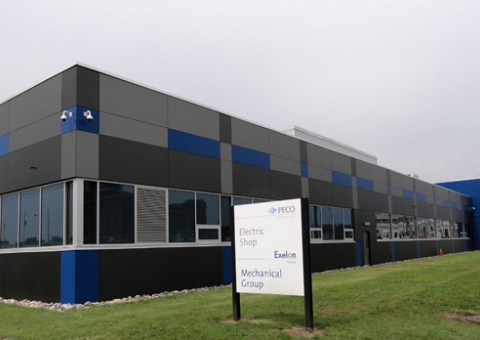 A 22,000 square foot HPL system used the Plus5 subframing for the reclad of PECO Energy's Oregon Maintenance Shop.  The corporate identity was embraced by blue and grey panels.