Swisspearl Soffit Promenade for Buffalo's AKG Art Museum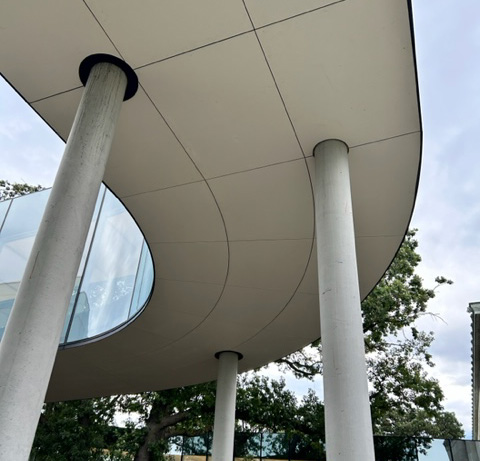 In the world of architecture and design, collaboration often yields remarkable results. One such impressive collaborative project comes in the form of the Buffalo AKG Art Museum's recent expansion and update.
Led by OMA with Cooper Robertson, this ambitious undertaking marks the third expansion in the museum's history. A critical part of the renovation - the need to link the historic museum (established in 1905, with its last expansion completed in 1962) with a new exhibition space. The answer... came in the form of a dramatic pedestrian promenade, complete with a soffit detail with Swisspearl Largo panels in the REFLEX Series.
Under the OMA and Cooper Robertson partnership, the AK360 Campus Development and Expansion Project has breathed new life into the Buffalo AKG Art Museum. The primary objective of the project was to add 30,000 square feet of exhibition space, not only to house the museum's extensive collection but also to create state-of-the-art areas for presenting special exhibitions. The vision for the museum expansion goes beyond merely adding physical space. By incorporating several visitor amenities, the newly built structure aims to provide an enhanced art-viewing experience.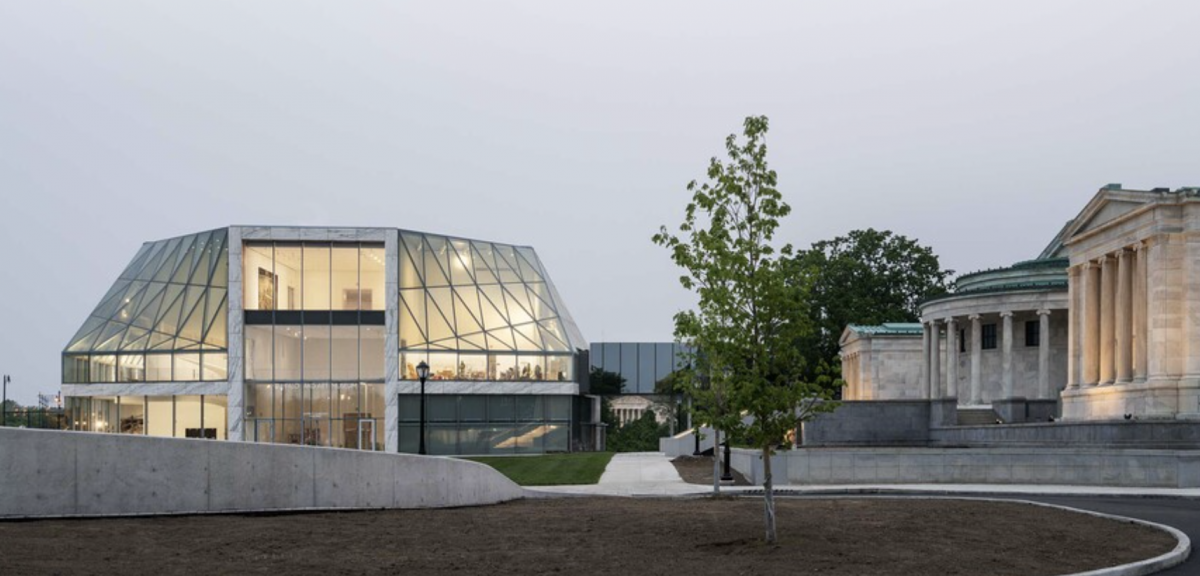 Image courtesy of OMA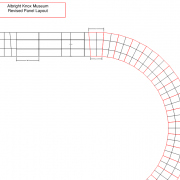 One notable feature is the wraparound promenade that cleverly connects the interior of the building with the picturesque Frederick Law Olmsted Delaware Park. This innovative approach promotes a harmonious fusion of art, nature, and architecture. 
Three years ago, Cladding Corp consulted with the initial Swisspearl panel layout for the soffit of the promenade, and it is with a sense of pride that we now witness the manifestation of this vision through the completion of this project. The meandering bridge, enclosed in glass walls, bypasses a grove of 100-year-old oak trees to connect the new structure with the 1905 building. 
Large-format Largo Swisspearl fiber cement panels in the REFLEX Series in Satin White were utilized for this innovative panel layout on the underbelly of the promenade linkage. Initially, the design specification called for a visible rivet fastened approach but Cladding Corp and ECO Cladding supplied the high-performing Alpha Vci.10 Subframing System for visible rivet in a color-match fastener for the attachment of the soffit panels.
The Vci.10 System offers panel fixing using color-matched rivets for cement composite, ceramic, stone, HPL, and fiber concrete panels. Rivet attachment guarantees high pull-out values and ease of installation.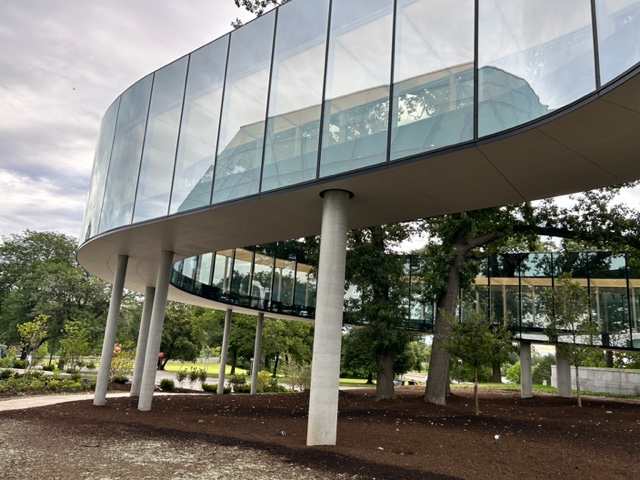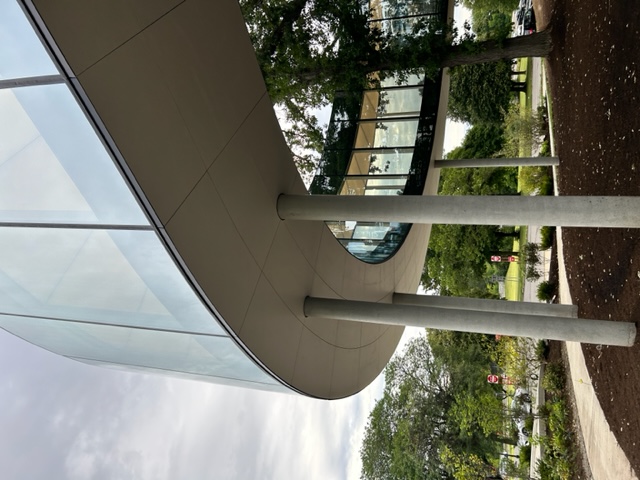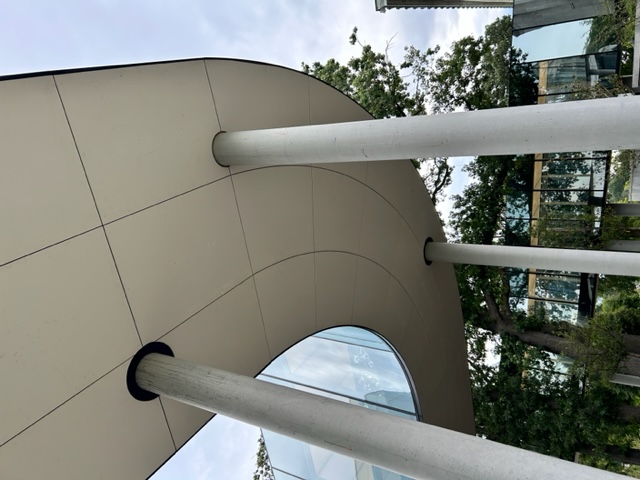 This endeavor is a shining example of how collaboration can breathe new life into historic institutions, nurturing their continued relevance for generations to come. Be sure to visit the Buffalo AKG Art Museum to witness this architectural marvel firsthand and immerse yourself in the captivating world of art and design.